Walmart Sues Capital One to End Branded Credit Card Partnership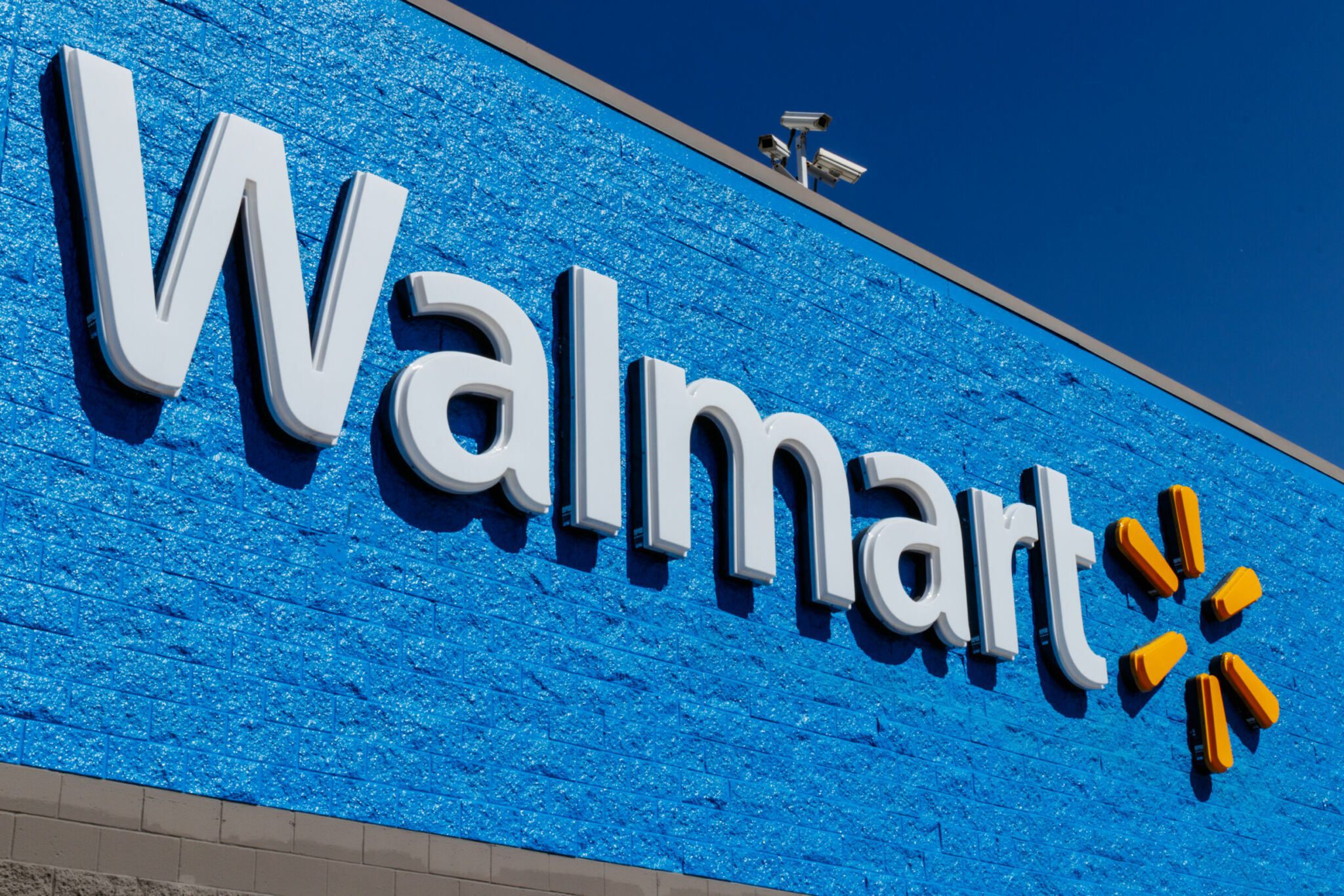 Walmart has filed a lawsuit seeking to end its credit card contract with Capital One Financial, alleging that the payment company failed to live up to certain terms of the agreement. Walmart has accused Capital One of falling short on customer care practices, including delivering replacement cards to customers within five days and promptly posting transaction and payment information to customers' accounts.
Capital One reportedly expects Walmart to transfer the card portfolio to a new issuer after January 2025 if the court allows the retailer to end the partnership early, according to Seeking Alpha.
"Walmart's lawsuit is an attempt to renegotiate the economic terms of the partnership it agreed to just a few years ago, or end the deal early," said a Capital One spokesperson in a statement emailed to Seeking Alpha. "These servicing issues were immaterial and cured by Capital One pursuant to the terms of the agreement, without harm to customers, the program, or Walmart. Capital One disputes that Walmart has any right to change the terms of the existing partnership midstream, and we will vigorously protect our contractual rights in court."
As of Dec. 31, 2022, the card program at Walmart consisted of $8.3 billion in outstanding loan balances, and the allowance for credit losses related to the card program portfolio was approximately $314 million. The program produced about $214 million in net income that year. The credit card partnership agreement requires that Walmart or one or more new card issuers pay Capital One a purchase price equal to par for the private label accounts and fair market value for the co-branded accounts, according to Capital One.
A Walmart spokesperson told Seeking Alpha that the company is looking forward to "bringing our customers a new credit card option that provides meaningful benefits and rewards soon. In the meantime, cardholders should not experience any disruptions in service and can continue to use their existing Capital One Walmart credit cards."
Capital One and Walmart entered their credit card partnership in 2018, after Walmart chose not to renew its deal with Synchrony Financial.